Yaochima
Discover Places To Eat
Yaochima is a WeChat Mini Program that helps you discover, explore, and find local Chengdu eats with a few shakes of your phone.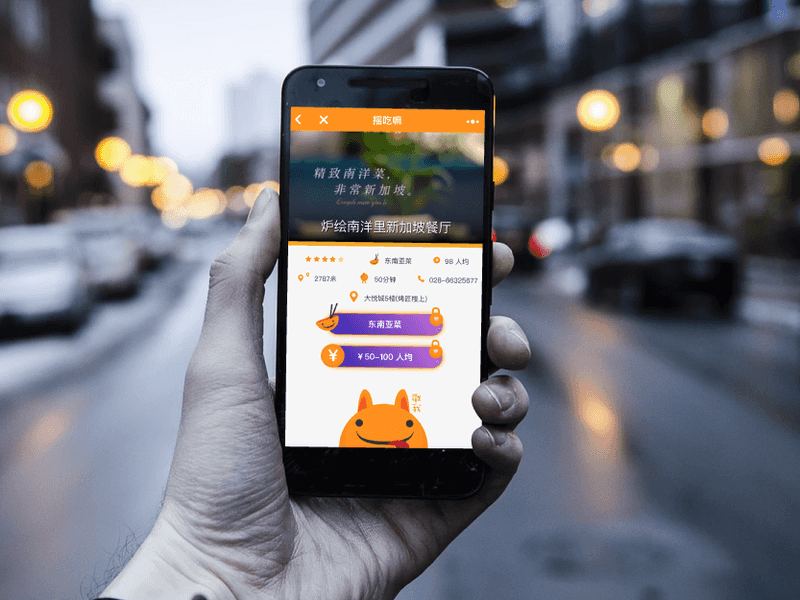 The Opportunity
Local Chinese apps like Dianping or Meituan overwhelm users with endless and infinite possibilities of where to eat. In a city like Chengdu, where it's easy to drown in hot-pot or skewers, Yaochima helps free you from the paradox of choice.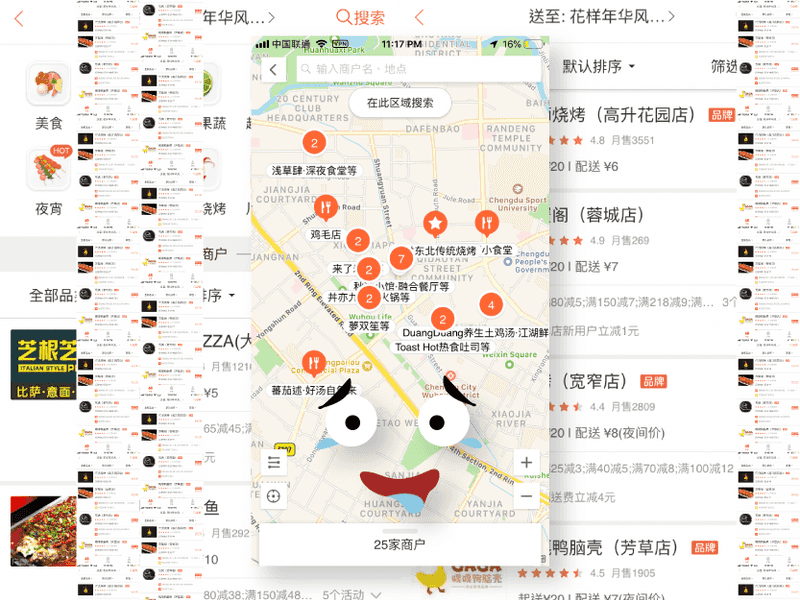 The Design
To eliminate the panic that accompanies the paradox of choice, the UX encouraged a simple "yes or no" attitude from the user by allowing them to consider a restaurant option in itself (vs. comparing one hot pot restaurant to ten other very similar hot pot restaurants).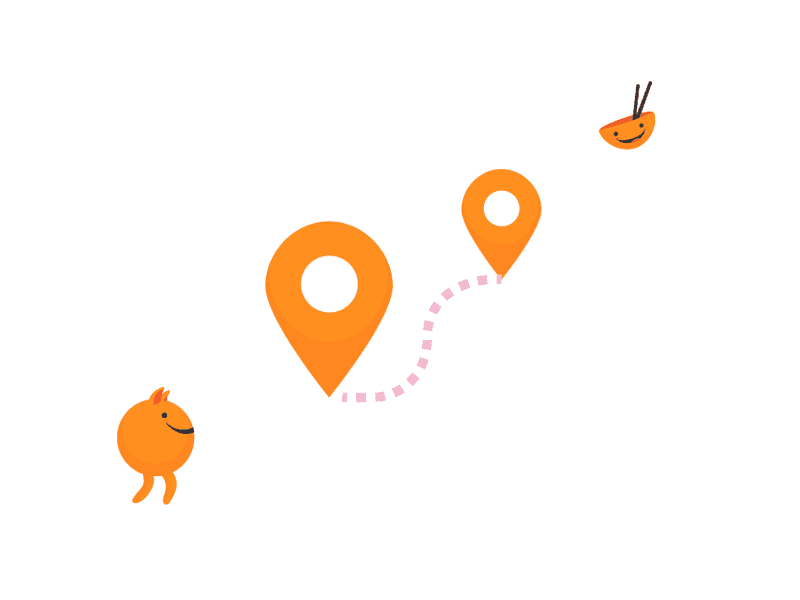 The UI + 'shake' effect boosted the 'friendliness' of the app— an encouragement to play and try new neighborhood spots. This is a direct contrast to the overwhelming amount of options and information a customer sees on the typical Chinese restaurant review platforms.
The Solution
With each shake of your phone, Yaochima shows you a lottery of nearby restaurants within walking distance. Each result displays cuisine type and price range: if you don't like and lock either parameter and shake again, the cuisine and price range choices are filtered out of future results to truly help you narrow down and make a quick and efficient decision.
Challenges
We scraped Dianping, a Chinese app which provides restaurant reviews and food delivery for restaurants around Chengdu.
Figuring out categories and cuisines (and how to scrape, store and use them) was a challenge due to the overlap.
The inconsistent quality of images on Dianping was a design challenge I took the edge off with the creative brand experience of the Mini Program.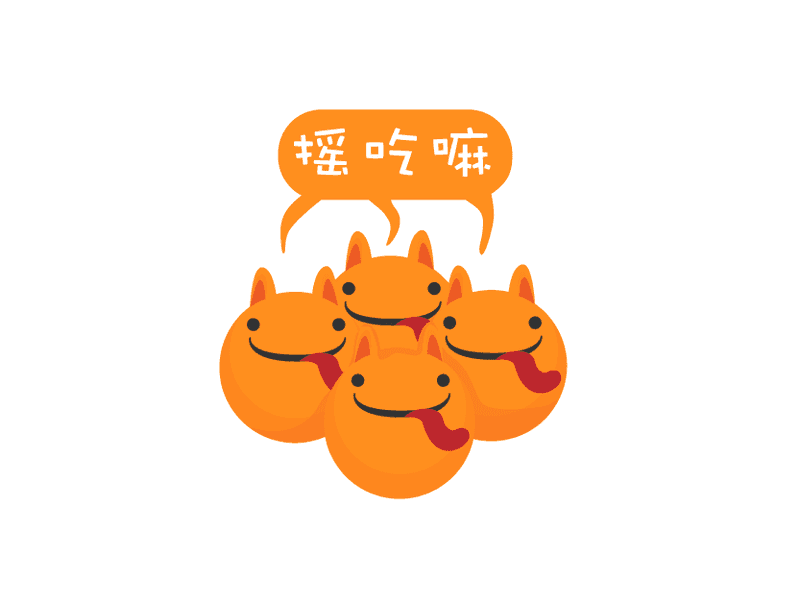 Local Spice
To localize our mini program idea, we recorded, edited, and added Sichuan exclamations to accompany each shake.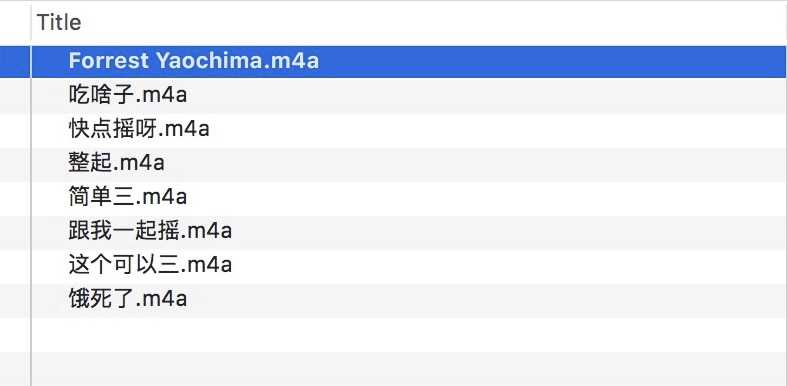 Le Wagon Batch #114 Final Project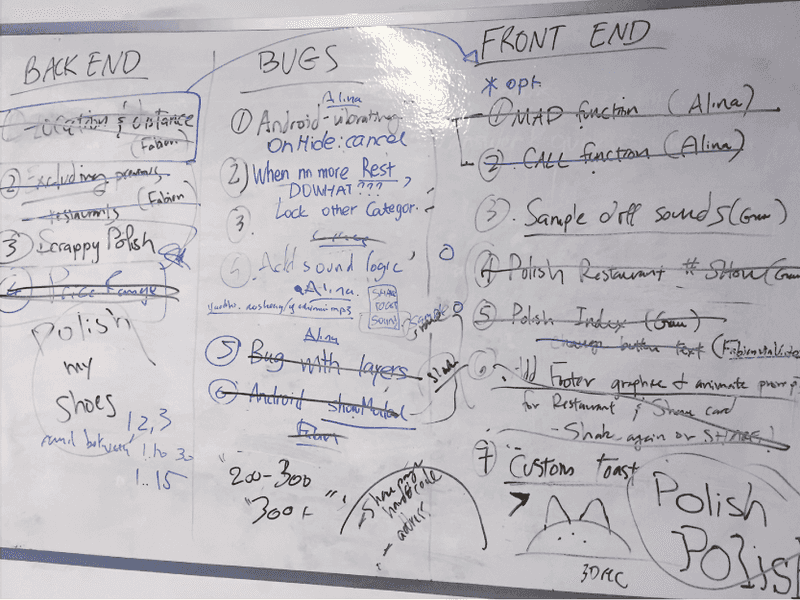 Yaochima was my final project. Team members include Fabien Martin (founder of WePlusMinus) and Alina Kabirova (fullstack developer).
---